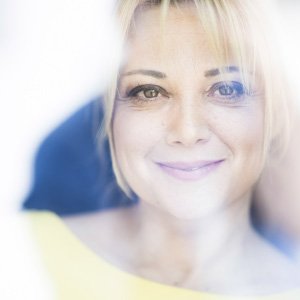 Nancy
Zabetoglou
Founder/Managing director
Nancy is a journalist and television interviewer. What she does for living, basically listening to people's stories, has brought us here to do what we are doing. Listening to people and brands and creating stories that brings them together. In her personal time Nancy is… but who is she kidding? There is no personal time for a mother of a 3 year old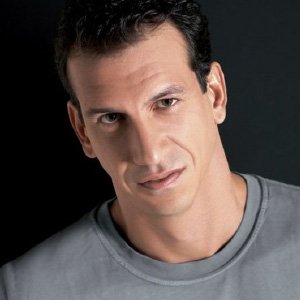 Nasos
Galakteros
CoFounder/Head of production
OK we are a team. We have "the president" and a group of super talented players. We have the field, we have the balls, we have the guts but we need the coach. And we found him right where we were expecting. In the basketball court. And we took a champion with victories from the National Basketball team and we asked him to "play ball". Nasos is the head of production. Putting the right players into the right position and sharing the ball with those who can handle it. Maybe that's why we are champions!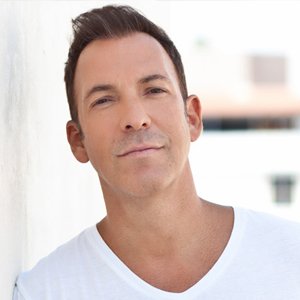 Thanasis
Anagnostopoulos
CoFounder/Head of operations
We call him "The President" and we mean it. He is in charge of all technicalities considering tax payments, paperwork, payments in general, boring stuff that a company owner should do every month. But most of all Thanasis is the mind and the heart behind Downtown magazine. He works for the magazine with such enthousiasm, like he is a 20 years old who have just entered the business. Maybe that's why he is still looking like one!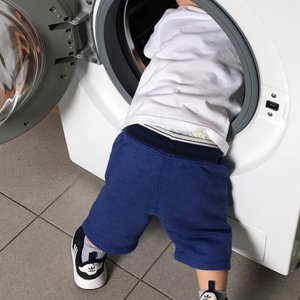 Roxane
Rombou
CoFounder/Creative Director
The talented Roxy is an «urban meet high fashion» mixture of aesthetics, capable to deliver all requests with class and style. She is constantly busy, running like the Cinderella when the clock ticks 7 because the nanny is leaving and she is worried that her 2 year old boy will be left alone. But when he fells asleep Roxy is all ours again working until «it's done» or «She is done».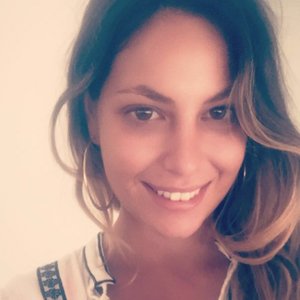 Antigoni
Anastopoulou
Production Coordinator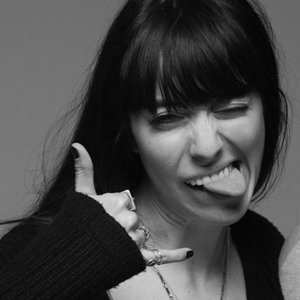 Valia
Zabara
Content strategist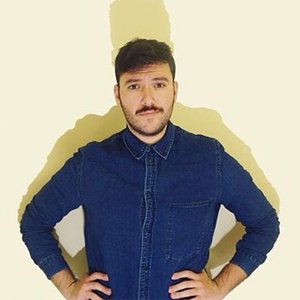 Tasos
Bibisidis
Content strategist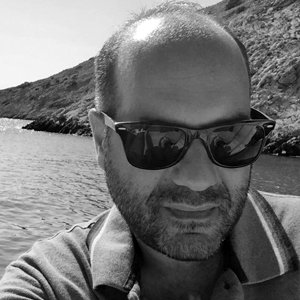 Michael
Kouvelas
Commercial Director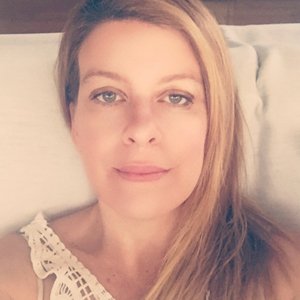 Elena
Golomazou
Commercial Director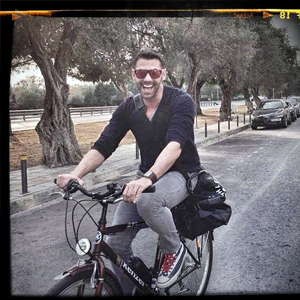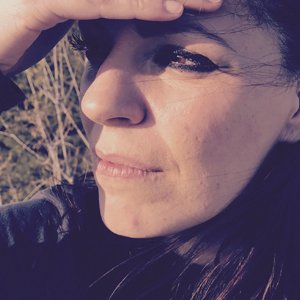 Aristea
Sfakianaki
Designer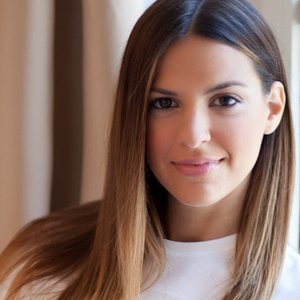 Tonia
Papamichalopoulou
Content editor